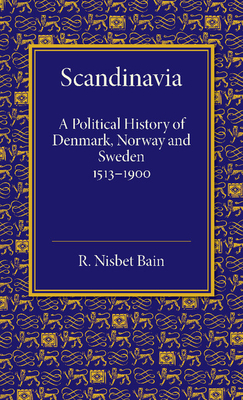 Scandinavia (Cambridge Historical) (Paperback)
Cambridge University Press, 9781107688858, 484pp.
Publication Date: July 25, 2013
* Individual store prices may vary.
Description
Originally published in 1905, as part of the Cambridge Historical Series, this book presents an account of the development of the Scandinavian nations and their relationship with the rest of Europe. It was written by the influential British historian and linguist Robert Nisbet Bain (1854-1909). The text covers the major events in the histories of Denmark, Norway and Sweden, beginning with the reign of Christian II of Denmark and moving up to the time of publication. A detailed bibliography is also included. This book will be of value to anyone with an interest in historiography and perspectives on Scandinavian history.