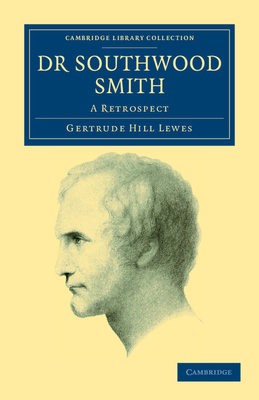 Dr Southwood Smith (Paperback)
A Retrospect (Cambridge Library Collection - History)
Cambridge University Press, 9781108037983, 204pp.
Publication Date: December 22, 2011
* Individual store prices may vary.
Description
Thomas Southwood Smith (1788 1861) was a minister, physician and social reformer, who considerably improved the health of the poor by linking sanitation with epidemics. A utilitarian, and friend of Jeremy Bentham, his arguments in The Use of the Dead to the Living (1827) helped lead to the Anatomy Act of 1832 which allowed corpses from workhouses to be sold to medical schools, and so ended the market for grave-robbers while improving medical education. Although the fame of his granddaughter, Octavia Hill, has eclipsed his own reputation, Southwood Smith was an important figure in his day, whose work initiated many public health reforms. He served on the royal commission on children's employment, and was medical representative on the General Board of Health to deal with the cholera epidemic of 1848. This biography, written by his granddaughter Gertrude, who was G. H. Lewes' daughter-in-law, was published in 1898.