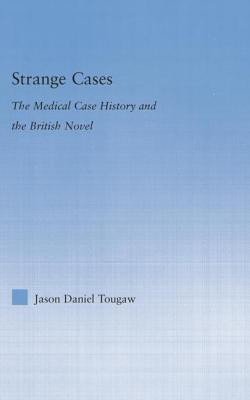 Strange Cases: The Medical Case History and the British Novel (Paperback)
The Medical Case History and the British Novel
Routledge, 9781138868687, 254pp.
Publication Date: February 27, 2015
About the Author
Jason Tougaw is Assistant Professor of English at Queens College, CUNY. He is the co-editor of Extremities: Trauma, Testimony, and Community (with Nancy K. Miller). His essays have appeared in JAC, Auto/Biography Studies, and The Scholar and the Feminist.
Advertisement