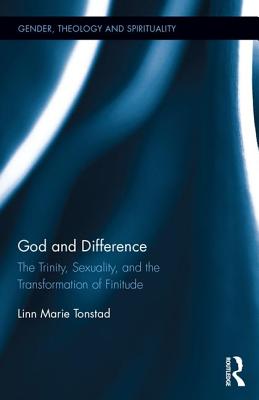 God and Difference (Hardcover)
The Trinity, Sexuality, and the Transformation of Finitude (Gender)
Routledge, 9781138938038, 312pp.
Publication Date: October 21, 2015
Description
God and Difference interlaces Christian theology with queer and feminist theory for both critical and constructive ends. Linn Marie Tonstad uses queer theory to show certain failures of Christian thinking about God, gender, and sexuality. She employs queer theory to dissect trinitarian discourse and the resonances found in contemporary Christian thought between sexual difference and difference within the trinity. Tonstad critiques a broad swath of prominent Christian theologians who either use queer theory in their work or affirm the validity of same-sex relationships, arguing that their work inadvertently promotes gendered hierarchy. This volume contributes to central debates in Christianity over divine and human personhood, gendered relationality, and the trinity, and provides original accounts of God, sexual difference, and Christian community that are both theologically rich and thoroughly queer.
About the Author
Linn Marie Tonstad is Assistant Professor of Systematic Theology at Yale Divinity School, and affiliate faculty in both Women's, Gender, and Sexuality Studies and LGBT Studies at Yale University.
Advertisement