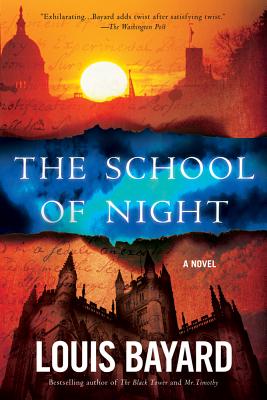 The School of Night (Paperback)
Griffin, 9781250002303, 338pp.
Publication Date: February 28, 2012
April 2011 Indie Next List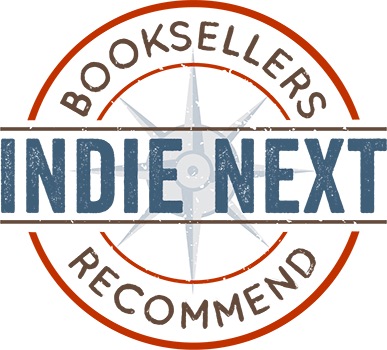 "This swift, witty mystery moves between Tudor England and the present day as a group of bibliophile treasure-hunters sleuth out the lost discoveries of a secretive academy of Elizabethan intellectuals. Bayard is a master of historical texture and literary suspense!"
— Mark David Bradshaw, Watermark Books, Wichita, KS
View the List
Description
An ancient mystery, a lost letter, and a timeless love unleash a long-buried web of intrigue that spans four centuries
In the late sixteenth century, five brilliant scholars gather under the cloak of darkness to discuss God, politics, astronomy, and the black arts. Known as the School of Night, they meet in secret to avoid the wrath of Queen Elizabeth. But one of the men, Thomas Harriot, has secrets of his own, secrets he shares with one person only: the servant woman he loves.
In modern-day Washington, D.C., disgraced Elizabethan scholar Henry Cavendish has been hired by the ruthless antiquities collector Bernard Styles to find a missing letter. The letter dates from the 1600s and was stolen by Henry's close friend, Alonzo Wax. Now Wax is dead and Styles wants the letter back.
But the letter is an object of interest to others, too. It may be the clue to a hidden treasure; it may contain the long-sought formula for alchemy; it most certainly will prove the existence of the group of men whom Shakespeare dubbed the School of Night but about whom little is known. Joining Henry in his search for the letter is Clarissa Dale, a mysterious woman who suffers from visions that only Henry can understand. In short order, Henry finds himself stumbling through a secretive world of ancient perils, caught up in a deadly plot, and ensnared in the tragic legacy of a forgotten genius.
About the Author
Louis Bayard is the author of The Black Tower, the national bestseller The Pale Blue Eye, and Mr. Timothy, a New York Times Notable Book. A former staff writer for Salon.com, Bayard has written articles and reviews for The New York Times, The Washington Post, Nerve.com, and Preservation, among other publications. He lives in Washington, D.C.
Advertisement