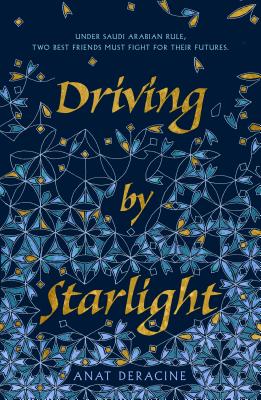 Driving by Starlight (Hardcover)
Godwin Books/Henry Holt and Company, 9781250133427, 288pp.
Publication Date: May 22, 2018
* Individual store prices may vary.
About the Author
Anat Deracine is the pseudonym of a professional wanderer, whose passports include stamps from Iraq, Iran, Israel, Lebanon, Qatar, Egypt, Jordan, Morocco, and Turkey. She grew up in Riyadh, Saudi Arabia, where she watched scud missiles fall from the sky during the Gulf War. She studied engineering and philosophy at Cornell University, and political science at Oxford University. Today, she lives in San Francisco but travels to discover new cultures and perspectives.Anat is the author of Driving by Starlight.