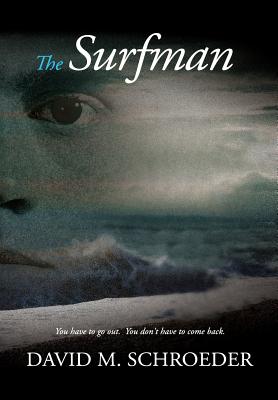 The Surfman (Hardcover)
Lulu.com, 9781300509134, 432pp.
Publication Date: March 1, 2013
Other Editions of This Title:
Paperback (3/1/2013)
* Individual store prices may vary.
Description
Late 19th century, the Delaware coast. The Civil War is over, but slavery has not died. Heiress Elizabeth Harrison leaps from a slave ship where she has been held captive. Jack Light, a surfman with the Lifesaving Service, pulls her to safety and at her insistence hides her until she can return to her home. But LeFrank, the captain of the ship, is bent on selling her to gain control of her fortune. Until now violent storms were all Jack had to fear, but he finds that human will, for good or ill, is stronger than the oceans of the world. He betrays the trust by which he lives to do what he thinks is right. Elizabeth has spent her life in study and refinement, but like Jack now finds herself, an innocent, in a world where men will do anything to get what they want. There are startling revelations, intensely dramatic passages, and we meet Jack's service mates, children from orphan trains, lawmen and miscreants. The surfman lives in Winslow Homer's paintings and history books, but he is hidden in fiction.