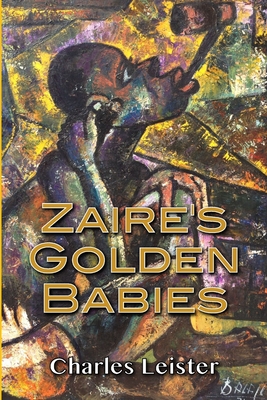 Zaire's Golden Babies (Paperback)
Lulu.com, 9781300536079, 428pp.
Publication Date: December 26, 2012
* Individual store prices may vary.
Description
In the setting of real-life Zaire and the Great Lakes region of central Africa, three bank investigators provoke retaliation by corrupt government officials. An attractive and skilled fraud investigator from Mauritius finds herself working closely, perhaps too closely, with a charming but discredited banker from California and a Zairian lawyer with intriguing skills. The overnight disappearance of hospitalized infants and the flourishing clandestine market in coffee, valuable minerals and ores along the eastern frontier of the country, gradually coalesce to form an ugly puzzle. After government secrets are revealed by the investigators, a suicide thrusts the American to the top position of the African bank where he has been given asylum. The number of abducted infants grows, promising developments appear to bring hope, cruel events turn upon them, and unexpected moves by three powerful women working behind the scenes change everything.