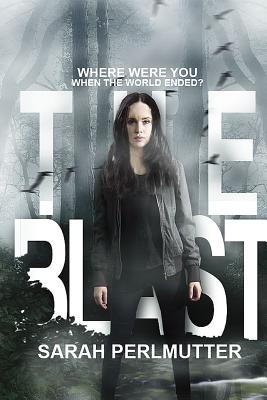 The Blast (Paperback)
Lulu.com, 9781312421882, 202pp.
Publication Date: February 13, 2015
* Individual store prices may vary.
Description
After a series of blasts force Beatrice Hicks and her family into their prepper bunker, they emerge to discover they are among the survivors of a nuclear apocalypse. Fighting against rogue groups and coping with deaths are just some of the adjustments Beatrice must make to survive, but how will she maintain her humanity after the blast?