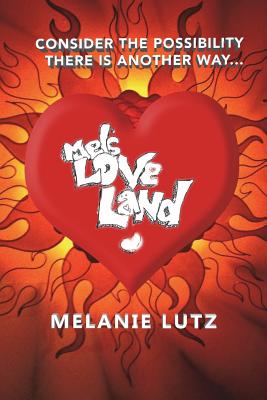 Mels Love Land (Paperback)
Lulu.com, 9781312973459, 368pp.
Publication Date: July 12, 2018
* Individual store prices may vary.
Description
What would the world be like If Love always remained the answer, If 80% of the thoughts flying in the air were loving? Imagine the possibilities of peace, productivity and prosperity on the planet. It is time to find out. LOVE IS THE WORD Everywhere you go is an opportunity no matter what the circumstance to experience your own personal Love Land, seeing with the vision of the heart sharing in its joy, its essence and deep purpose for being. MEL S LOVE LAND invites you to experience the joy of remembering no matter what the question love always remains the answer. #MelsLoveLand #Next100 share what matters. Post pictures of thoughts of loving and interactions with your loving world.