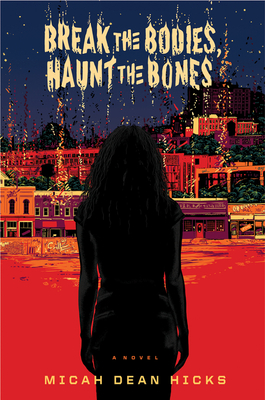 Break the Bodies, Haunt the Bones (Hardcover)
John Joseph Adams/Houghton Mifflin Harcourt, 9781328566454, 256pp.
Publication Date: February 5, 2019
* Individual store prices may vary.
Description
Almost everyone in Swine Hill is haunted. Jane's ghost tells her what everyone around her is thinking, even when she doesn't want to know. The lonely spirit possessing her mother burns anyone she touches. Her brother Henry's genius ghost forces him to build strange and dangerous machines. When pig people appear in town, taking precious jobs at the pork processing plant and enraging the spirits, Jane knows her brother's ghost has something to do with it. As Swine Hill's violent tide of dead begins tearing the town apart, Jane will have to find a way to save her haunted family and escape the town before it kills her.