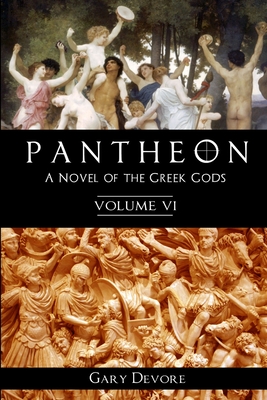 Pantheon - Volume VI (Paperback)
Lulu.com, 9781329940550, 140pp.
Publication Date: March 1, 2012
Description
Pantheon- a novel of the ancient Greek gods. The gods came to earth when humans stopped believing in them as divine. Powerless but immortal, they have lived among us, witnessing and shaping history. Now the god that supplanted them has found a way they ca.
Advertisement