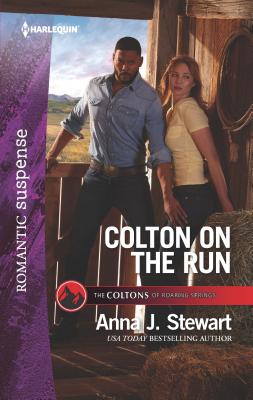 Colton on the Run (Mass Market Paperbound)
Harlequin Romantic Suspense, 9781335662132, 288pp.
Publication Date: September 3, 2019
* Individual store prices may vary.
Description
Where is Skye Colton? One woman's disappearance rocks Roaring Springs When he finds a half-dead woman stranded in his barn, rancher Leo Slattery feels his blood run cold. Though she can't remember who she is, she insists someone is trying to kill her. With his strong protective streak, Leo brings her into the fold and helps her heal. As they begin to solve the mystery of Jane Doe's identity, a would-be killer works to eliminate her--forever.