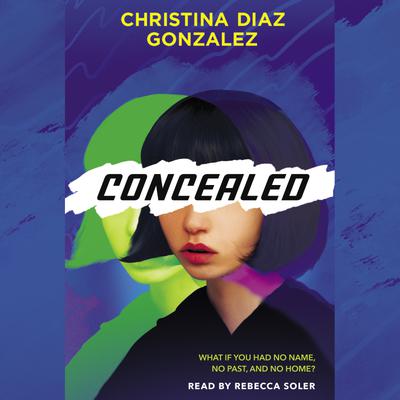 Concealed (Digital Audiobook)
Publication Date: October 18, 2021
Other Editions of This Title:
Hardcover (10/19/2021)
Description
Ivette
Joanna
And now: Katrina
Whatever her name is, it won't last long. Katrina doesn't know any of the details about her past, but she does know that she and
her parents are part of the Witness Protection Program. Whenever her parents say they have to move on and start over, she takes
on a new identity. A new name, new hair color, new story.
Until their location leaks and her parents disappear. Katrina embarks on a dangerous rescue mission to save them—and find out
the truth of her past at last.
Yet every new discovery shows that the Katrina's entire life has been nothing but lies. Katrina has always kept her parents'
secrets. But it turns out, they were the ones keeping secrets from her this whole time. Could she be the reason they've been
hiding all these years? The truth will throw everything Katrina has ever believed about herself into question.
Concealed is an action-packed adventure story by award-winning author Christina Diaz Gonzalez.