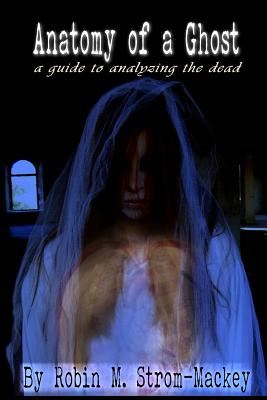 Anatomy of a Ghost
Paperback

* Individual store prices may vary.
Description
Anatomy of a Ghost is a careful dissection of many subjects on the paranormal. Find out what experts in the field really believe about ghosts and haunted locations. Beyond just spirits and ghostly phenomena, the book also covers man-made paranormal entities, the unexplained shadow people and the lore surrounding angels and demons. Looking for evidence that the soul survives bodily death? The chapter on After Death Communications and Near Death Experiences suggests that such experiences are universal and, in the case of After Death Communications, occur quite frequently. Included in the book are many of the first-hand experiences by the author and her colleagues. From the child ghost in Pennsylvania, to the demon in Dover. The book is laced with stories from people who have actually experienced the paranormal in their own lives.
Lulu.com, 9781387225729, 180pp.
Publication Date: September 26, 2017