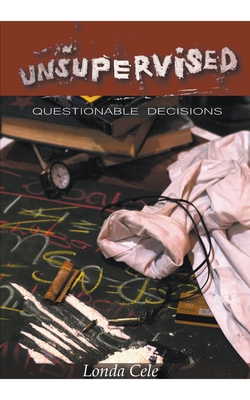 Questionable Decisions
Paperback

* Individual store prices may vary.
Description
High school is meant to be simple. Get it, complain about maths get out. So why is it that for Khaya & Ndumiso, two people on the outside who share nothing but​​​​​​ ​different socioeconomic backgrounds, a school and Christine couldn't be more alike.
Durban, the mere mention of the name brings images of blonde beaches and a place to destress as South Africa's playground, but it does in the light its able to hide in the dark very well. Even more when you have to balance school, ensuring there's food on the table and a social life. Old people that just don't get it.
All of this while you try and figure out who you are.
Draft2digital, 9781393123576, 134pp.
Publication Date: March 31, 2020