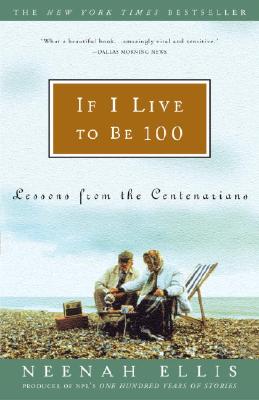 If I Live to Be 100: Lessons from the Centenarians (Paperback)
Lessons from the Centenarians
Three Rivers Press (CA), 9781400051427, 272pp.
Publication Date: March 23, 2004
Description
Neenah Ellis's New York Times bestselling If I Live to Be 100 takes us inside the world of the very old and invites us to learn from them the art of living well for an exceptionally long period of time. Their stories add up to a course in living, with lessons and inspiration for all of us.
About the Author
THOM HARTMANN's books have been featured in Time and on NPR's All Things Considered, CNN, and the front page of the Wall Street Journal (twice). Over the past two decades he has spoken to more than 100,000 people on five continents and is heard daily by people from coast to coast in the U.S. and around the world on The Thom Hartmann Radio Program. He lives in central Vermont. Visit him at www.thomhartmann.com.
Advertisement