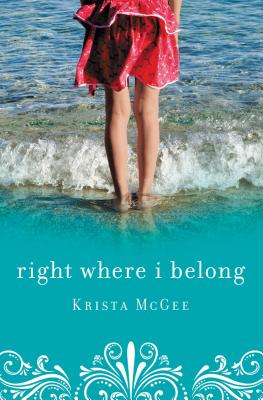 Right Where I Belong (Paperback)
Thomas Nelson, 9781401684907, 312pp.
Publication Date: December 10, 2012
* Individual store prices may vary.
Description
How do you find your place in the world?
Tired of watching her father flit from one wife to another and having formed a true bond with her most recent stepmother, Natalia decides to move with her from Spain to Florida when the divorce papers are finalized.
There are a couple things Natalia knows for sure: 1) She's being groomed to take over her father's international business. Success is expected. 2) There is no such thing as true love. Just look at her father. 3) Her stepmother's faith is real. And Natalia wants more of it.
Being in a new place, though, has a way of challenging one's preconceived notions. Natalia is still searching but before it's over, she hopes to discover right where she belongs.