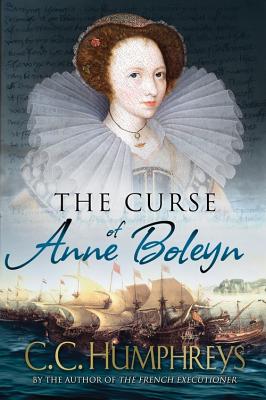 The Curse of Anne Boleyn (Paperback)
Sourcebooks Landmark, 9781402282300, 416pp.
Publication Date: May 5, 2015
* Individual store prices may vary.
Description
Nearly 20 years have passed since Anne Boleyn's death. But her missing hand--and the supernatural powers it supposedly possesses--still compel the powerful to seek it. In 16th-century Europe, no one is more desperate for power than the Inquisition's merciless leaders. Jean Rombaud, the doomed queen's famed executioner, is appalled when he discovers his son Gianni has been murdering for their cause. Now, Gianni's masters are determined to secure the elusive relic. But only three people know where it's buried, and one of them is Jean Rombaud...