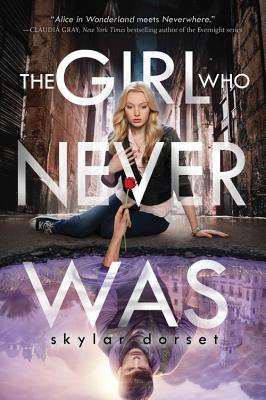 The Girl Who Never Was (Paperback)
Sourcebooks Fire, 9781402292538, 298pp.
Publication Date: June 3, 2014
Description
"Romantic, suspenseful, and witty all at once--Alice in Wonderland meets Neverwhere."--Claudia Gray, New York Times bestselling author of the Evernight series
"Today is my birthday."
In Selkie's family, you don't celebrate birthdays. You don't talk about birthdays. And you never, ever reveal your birth date."
Until now.
The instant Selkie blurts out the truth to Ben in the middle of Boston Common, her whole world shatters.
Because her life has been nothing but a lie--an elaborate enchantment meant to conceal the truth: Selkie is a half-faerie princess.
And her mother wants her dead.
Otherworld Series:
The Girl Who Never Was (Book 1)
The Boy With The Hidden Name (Book 2)
Advertisement