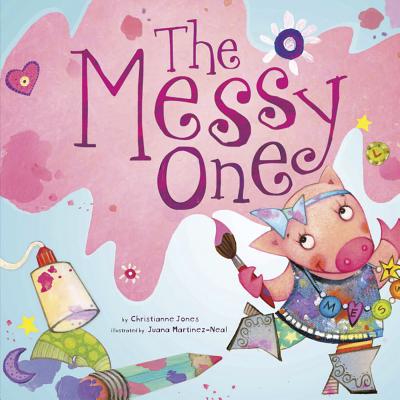 The Messy One (Little Boost) (Hardcover)
Picture Window Books, 9781404874176, 32pp.
Publication Date: February 1, 2012
Description
Vivienne is a messy girl, but it doesn't seem to bother her. But when Vivienne loses her favorite necklace, she must evaluate her messy ways and do the unthinkable. Vivienne must finally clean her room.
Advertisement