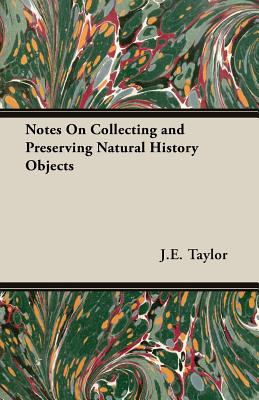 Notes on Collecting and Preserving Natural History Objects (Paperback)
Hesperides Press, 9781406797770, 224pp.
Publication Date: May 1, 2006
* Individual store prices may vary.
Description
Originally published in 1876, this is a wonderfully detailed guide to collecting and preserving all varieties of nature specimens. Full of clear diagrams and illustrations, the book has much practical advice and information to offer the modern reader, as well as a fascinating glimpse of a more innocent scientific age. Many of the earliest books, particularly those dating back to the 1900s and before, are now extremely scarce and increasingly expensive. Hesperides Press are republishing these classic works in affordable, high quality, modern editions, using the original text and artwork. Contents Include Geological Specimens Bones Birds' Eggs Butterflies and Moths Beetles Hymenoptera Land and Freshwater Shells Flowing Plants and Ferns Grasses Mosses Fungi Lichens Seaweeds.