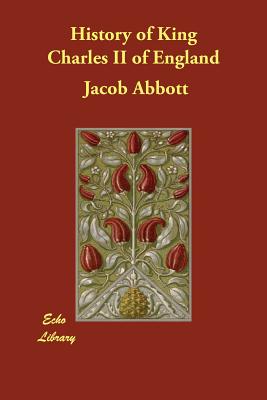 History of King Charles II of England (Paperback)
Echo Library, 9781406802412, 112pp.
Publication Date: June 25, 2006
Other Editions of This Title:
Paperback (8/24/2015)
Paperback (5/11/2009)
Paperback (2/23/2015)
Paperback (10/31/2018)
* Individual store prices may vary.
Description
Our Prince Charles now becomes, by the death of his father, King Charles the Second, both of England and of Scotland. That is, he becomes so in theory, according to the principles of the English Constitution, though, in fact, he is a fugitive and an exile still. Notwithstanding his exclusion, however, from the exercise of what he considered his right to reign, he was acknowledged as king by all true Royalists in England, and by all the continental powers. They would not aid him to recover his throne, but in the courts and royal palaces which he visited he was regarded as a king, and was treated, in form at least, with all the consideration and honor which belonged to royalty.