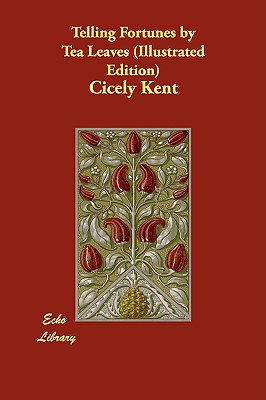 Telling Fortunes by Tea Leaves (Illustrated Edition) (Paperback)
Echo Library, 9781406828160, 88pp.
Publication Date: January 20, 2009
* Individual store prices may vary.
Description
At no time in the history of the world has there been such earnest searching for light and knowledge in all matters relating to Psychic Phenomena as in the present day. The desire to investigate some new disclosure has resulted in yet other discoveries. Such will be handed on in their various forms to be studied and used by those who seek to learn.