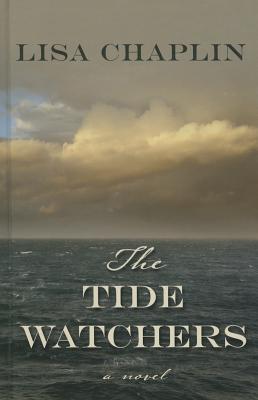 The Tide Watchers
Hardcover

* Individual store prices may vary.
Other Editions of This Title:
Paperback (6/30/2015)
Description
In the winter of 1803, one woman stands between Napoleon and the fall of Great Britain
The free-spirited daughter of an English baronet, Lisbeth defies convention by eloping to France. When her husband abandons her, she must find a way to survive and be reunited with her young son, who is in the care of her mother-in-law.
A seasoned spy known as Tidewatcher, Duncan apprenticed under Lisbeth's father and pledged to keep his mentor's pretty daughter safe a promise complicated by the wily Napoleon Bonaparte. The British believe he is planning an attack, and Duncan is sent to search for signs of invasion on the French coast where he draws dangerously close to adventurous and unpredictable Lisbeth.
A sensational new invention may shift the tide of a French victory. A brilliant and eccentric American inventor named Robert Fulton has devised a deadly weapon that can decimate an enemy's fleet. To protect English ships, Tidewatcher must gain control of Fulton's invention and cross enemy lines . . . but he cannot do it alone. Left with no other options, he enlists Lisbeth's help in outwitting the American inventor and uncovering Bonaparte's secret plans.
Going undercover for thehandsome and duty-bound spy, Lisbeth risks her freedom and her life as she navigates double agents and submarine warfare to outwit the greatest military tactician in history. The only question is . . . who can she trust?
Thorndike Press, 9781410484420
Publication Date: December 9, 2015
or
Not Currently Available for Direct Purchase