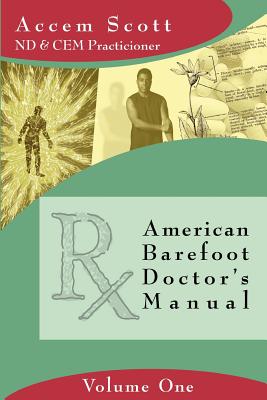 American Barefoot Doctor's Manual (Paperback)
Lulu.com, 9781411606333, 116pp.
Publication Date: April 6, 2004
* Individual store prices may vary.
Description
In mid twentieth century China, during the time of the Cultural Revolution, there was a great need for medical treatment and a severe shortage of medical practitioners, especially in the countryside. To remedy this situation, workers and farmers were trained in the prevention and treatment of disease. These people were known as Barefoot Doctors. The American Barefoot Doctor's Manual was created in the spirit of these original barefoot doctors. Strategies for using Chinese Patent Medicines, LM Homeopathics, and Flower Essences are found throughout the manual. Also included in this work is an integrated form of movement therapy which opens and increases the energetics through all 14 meridians. For a limited time I will provide 1/2 hour session of Chinese Energetic Method with each purchase.