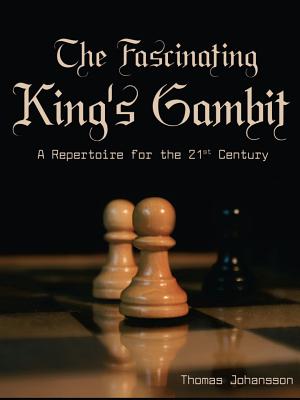 The Fascinating King's Gambit (Paperback)
Trafford Publishing, 9781412046473, 216pp.
Publication Date: January 11, 2005
* Individual store prices may vary.
Description
An in-depth look at the King's Gambit, featuring the Bishop's Gambit as reply to 2...exf4. The book alsoprovides the reader with a strong repertoire against the King's Gambit Declined.