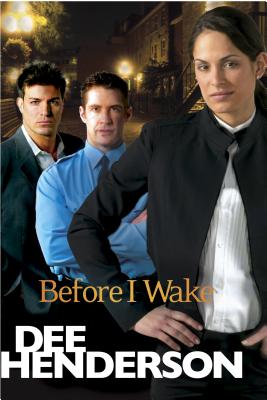 Before I Wake (Paperback)
Tyndale House Publishers, 9781414308159, 396pp.
Publication Date: October 1, 2006
Description
The sheriff of Justice, Illinois, is hunting a killer. Women visiting town are being murdered, tourists in nice hotels, money still in their billfolds, jewelry still on the dresser. Quiet kills—they go to sleep and never awaken. The sheriff is not pleased to find the new detective in town, Rae Gabriella, working the case on behalf of one of the families. She's staying in the same hotel as one of the victims—and her looks suggest she could be the next victim.
Advertisement