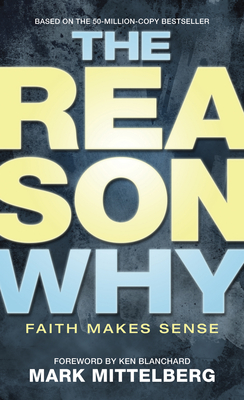 The Reason Why: Faith Makes Sense (Mass Market Paperbound)
Faith Makes Sense
Tyndale House Publishers, 9781414315812, 135pp.
Publication Date: April 1, 2011
Description
Everyone wants to believe in something beyond or someone bigger than themselves, but nobody wants to be duped. In order to provide answers to people who are seeking the truth, Mark Mittelberg updates for today the classic book by Robert Laidlaw that sold millions, The Reason Why. This short book gives clear, concise reasons why belief in God makes sense.
Advertisement