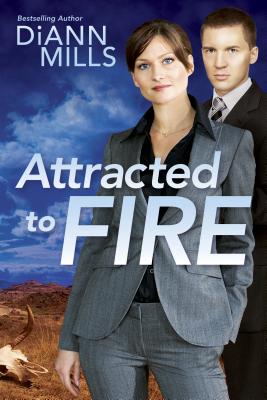 Attracted to Fire (Paperback)
Tyndale House Publishers, 9781414348643, 416pp.
Publication Date: October 1, 2011
Description
Special Agent Meghan Connors' dream of one day protecting the president of the United States is about to come true. After the vice president's rebellious daughter is threatened, Meghan is assigned to her protective detail on a secluded ranch in West Texas. Unfortunately, working with Special Agent Ash Zinders may be as tough as controlling her charge. 384 pp.
Advertisement