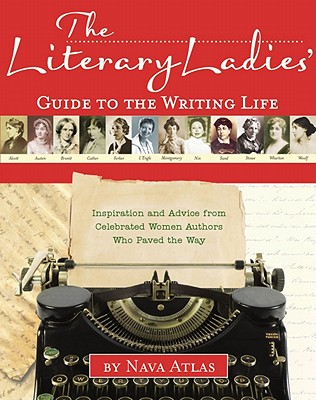 The Literary Ladies' Guide to the Writing Life: Inspiration and Advice from Celebrated Women Authors Who Paved the Way (Hardcover)
Inspiration and Advice from Celebrated Women Authors Who Paved the Way
Sellers Publishing, 9781416206323, 192pp.
Publication Date: March 1, 2011
Description
In The Literary Ladies' Guide to the Writing Life, acclaimed author Nava Atlas presents twelve celebrated women authors and draws on their diaries, letters, memoirs, and interviews to show how they expressed their views on the subjects of importance to every writer from carving out time to write, to conquering their inner demons, to developing a "voice," to balancing the demands of family life with the need to write. Atlas provides her own illuminating commentary as well and reveals how the lessons of classic women writers of the past still resonate with women writing today. This beautifully illustrated book, filled with more than 100 archival images, is the perfect gift for anyone who loves to write, no matter where they are on their creative journey.
Advertisement