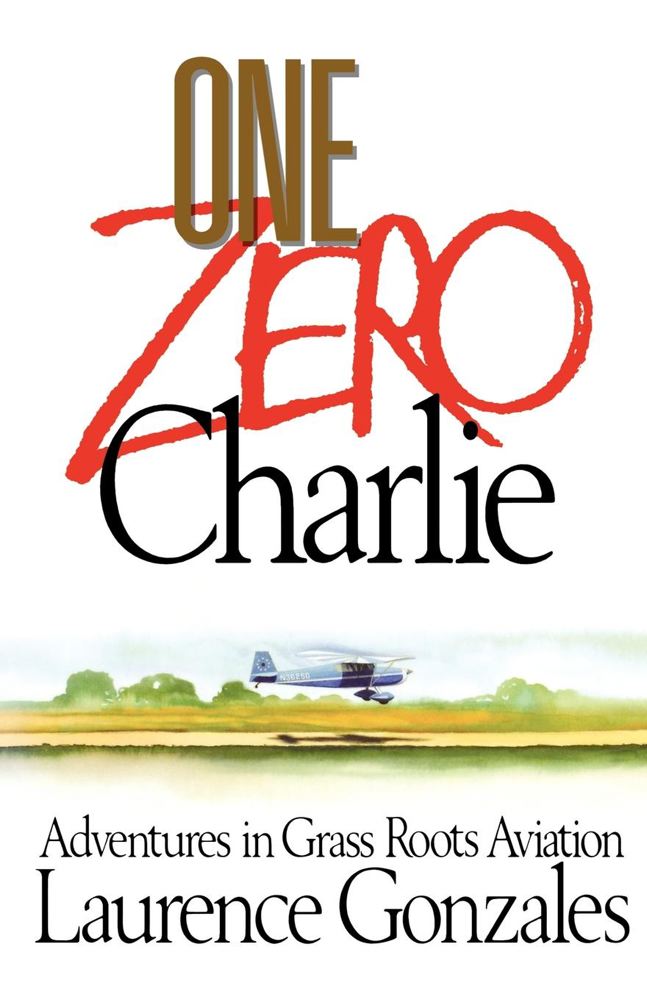 One Zero Charlie: Adventures in Grass Roots Aviation (Paperback)
Adventures in Grass Roots Aviation
Simon & Schuster, 9781416576419, 272pp.
Publication Date: September 7, 2007
Description
Galt Airport in northern Illinois, known to its pilots as "One Zero Charlie" (for its Federal Aviation Administration designation as Airport 10C), is a microcosm of grass roots aviation. Through his years of flying, Laurence Gonzales flew out of One Zero Charlie and has come to know the flying men and women who have made it a sort of all-hours club, where someone is always brewing coffee, and the doughnuts are fresh from the bakery. By turns exhilarating, intimate, hilarious, and tragic, this book explores the most democratic America there is, the only qualification being that you have to be crazy to join. No detached observer, Gonzales is deeply involved in his Blue Highways of the sky. He skillfully rips through our illusions and gets at the perverse reality of aviation, in which science can turn to witchcraft in a flicker, and those who aren't quick to notice the transformation are quick to perish.

Advertisement