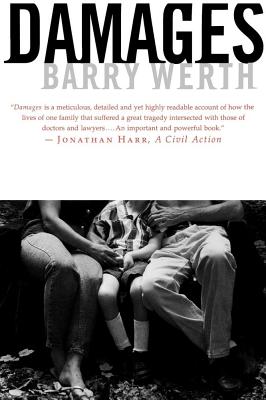 DAMAGES (Paperback)
Simon & Schuster, 9781416594918, 400pp.
Publication Date: February 22, 2008
* Individual store prices may vary.
About the Author
Barry Werth is an award-winning journalist and the acclaimed author of six books. His landmark first book, The Billion-Dollar Molecule, recounts the founding and early struggles of Vertex. Werth's articles have appeared in The New Yorker, The New York Times Magazine, and GQ, among others. He has taught journalism and nonfiction writing at Smith, Mount Holyoke, and Boston University.