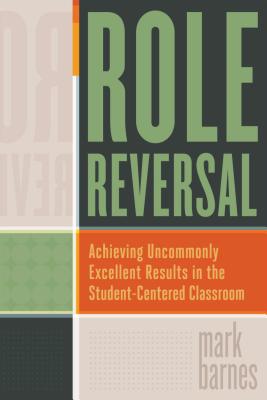 Role Reversal (Paperback)
Achieving Uncommonly Excellent Results in the Student-Centered Classroom
Association for Supervision & Curriculum Deve, 9781416615064, 176pp.
Publication Date: February 15, 2013
Description
Getting better results on standardized tests doesn't mean you have to teach to the test and pressure students to practice rote skills. Here's a book that explains how to see better results by making students more responsible for their own learning and engaging them in project-based learning with ongoing feedback. Classroom teacher Mark Barnes introduces a results-only classroom where teachers use a combination of individual and cooperative learning activities, completed in class and over extended time, with constant feedback and opportunity to change, in order to demonstrate mastery learning.
Advertisement