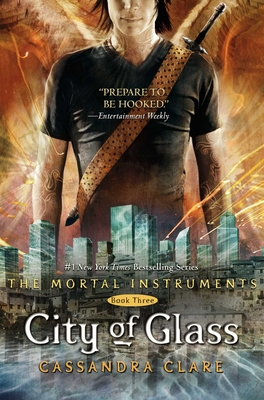 City of Glass (Mortal Instruments #3) (Hardcover)
Margaret K. McElderry Books, 9781416914303, 541pp.
Publication Date: March 24, 2009
Spring '09 Kids List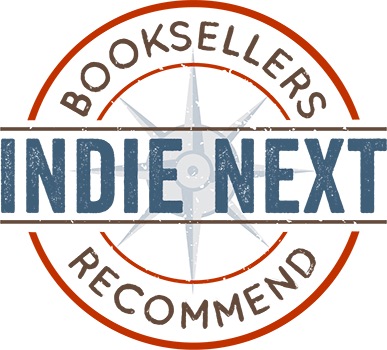 "The time has come for the Clave to oppose Valentine, but he has no intentions of submitting, putting both the Shadowhunters and the Downworlders on edge. Clare's concluding volume of The Mortal Instruments trilogy is complex and striking. Not to be missed."
— Krys Tourtois, Schuler Books & Music, Lansing, MI
View the List
Description
Love is a mortal sin, and the secrets of the past are deadly. Plunge into the third installment in the internationally bestselling Mortal Instruments series and "prepare to be hooked" (Entertainment Weekly). To save her mother's life, Clary must travel to the City of Glass, the ancestral home of the Shadowhunters--never mind that entering the city without permission is against the Law, and breaking the Law could mean death. To make things worse, she learns that Jace does not want her there, and Simon has been thrown in prison by the Shadowhunters, who are deeply suspicious of a vampire who can withstand sunlight. As Clary uncovers more about her family's past, she finds an ally in mysterious Shadowhunter Sebastian. With Valentine mustering the full force of his power to destroy all Shadowhunters forever, their only chance to defeat him is to fight alongside their eternal enemies. But can Downworlders and Shadowhunters put aside their hatred to work together? While Jace realizes exactly how much he's willing to risk for Clary, can she harness her newfound powers to help save the Glass City--whatever the cost? Love is a mortal sin and the secrets of the past prove deadly as Clary and Jace face down Valentine in the third installment of bestselling series the Mortal Instruments.
Book Videos
Advertisement