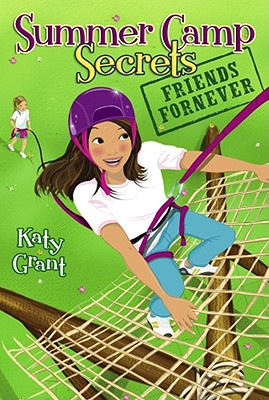 Friends Fornever (Summer Camp Secrets) (Paperback)
Aladdin Paperbacks, 9781416935780, 226pp.
Publication Date: June 17, 2008
* Individual store prices may vary.
Description
Dear _________, I spent the last year counting down the seconds until I could come back to Camp Pine Haven and see my BFF Nicole. Every summer we have together at camp is better than the last Well, except this year. I don't know what's up with Nic, but suddenly I can't say anything right. I thought she'd be happy for me that things at home have gotten better, but it almost seems like she's mad that my life is going so well. Am I losing my best friend? XO,
Darcy.