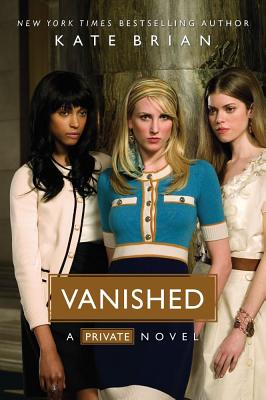 Vanished (Paperback)
Simon & Schuster Children's Publishing, 9781416984719, 203pp.
Publication Date: August 31, 2010
Description
After the initiation into Reed's newly created secret society, Noelle has disappeared and the only clue is a mysterious note. Is Reed the cause or is there something more sinister happening? With the warning not to tell anyone about the kidnapping, it is up to Reed to rescue Noelle and hopefully solve the mystery of the Billings Literary Society before she becomes the next target.
Advertisement