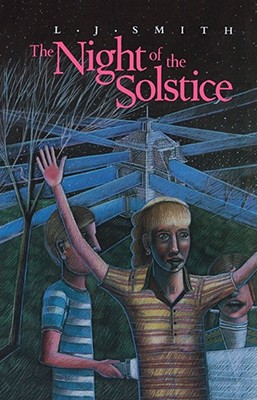 The Night of the Solstice (Paperback)
Simon & Schuster Books for Young Readers, 9781416989653, 240pp.
Publication Date: November 20, 2008
Description
In another age, the pathways connecting Earth to the Wildworld were sealed, forever separating humans from the shimmering parallel universe where legends still live. A great sorceress, Morgana Shee, guards the solitary gate between the worlds. She alone holds the secret of Fell Andred, her mansion built directly on the Great Coastal Passage, whose mirrors are the last doorways to enchantment.
Advertisement