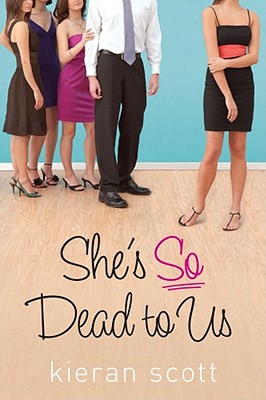 She's So Dead to Us (Paperback)
Simon & Schuster Books for Young Readers, 9781416999522, 275pp.
Publication Date: April 26, 2011
Description
Perfect, picturesque Orchard Hill. It was the last thing Ally Ryan saw in the rearview mirror as her mother drove them out of town and away from the shame of the scandal her father caused when his hedge fund went south and practically bankrupted all their friends. Now, two years later, Ally's mother has landed a job back at the site of their downfall, and they're not exactly receiving a warm welcome. One bright spot, however, is gorgeous, intense Jake Graydon. But it won't be easy for Ally to be with him--not if his friends (her former friends) have anything to say about it. Ally was hoping to have left all the drama in the past, but some things just can't be forgotten....
Advertisement