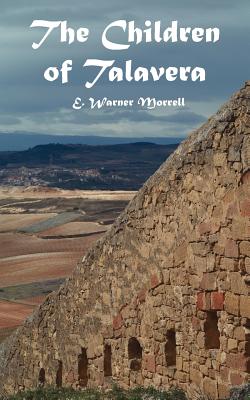 The Children of Talavera (Paperback)
Authorhouse, 9781418429256, 556pp.
Publication Date: August 1, 2004
* Individual store prices may vary.
Description
When thoroughly American Ines Zaragosa sees the well-dressed stranger on the doorstep of the tiny adobe she shares with her ailing, quarrelsome aunt, she has no idea how his appearance will change her life. He introduces himself as her distant cousin, don Roman Velasquez, who has come to take her and her aunt back to his plantation on the Caribbean Island of Betania. On Betania, Ines learns the truth about her identity, which had been kept from her by her aunt, and meets handsome, world-weary Alejandro, whose hostility towards her is as obvious as it is undeserved. And on Betania she is shadowed by a sinister vagrant who has seemingly tracked her the whole distance from the American Southwest to the Caribbean. In this new world, Ines discovers friendship and love, but also the capacity for strength and courage, qualities she never imagined herself capable of. Qualities she will need to see her through the turbulent events that follow her return to her ancestral home.