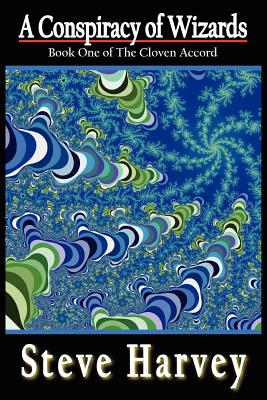 A Conspiracy of Wizards (Paperback)
Book One of The Cloven Accord
Authorhouse, 9781418488390, 312pp.
Publication Date: January 31, 2005
* Individual store prices may vary.
Description
In the land of Calambria, things are not always as they seem, though the naked truth is no less marvelous than the myths that clothe it. Come join the winged muses of Ilyaria as they carve from the clouds this tale of interwoven journeys of discovery set amidst the backdrop of a millennial struggle between mischievous imps and solemn wizards, a struggle which shapes the destinies of giants and gods, nymphs and monsters, heroes and messiahs, kings and conquerors, rebels and rogues, and one extraordinary young woman through whom their many paths converge.