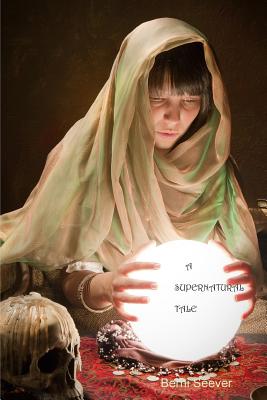 A Supernatural Tale (Paperback)
Booksurge Publishing, 9781419677885, 50pp.
Publication Date: December 24, 2007
* Individual store prices may vary.
Description
Princess Leina has found her prince, but the mean witch Enderista wants him too. Will the princess be able to show once again that "love conquers all" and good will always be stronger than evil, or will Enderista show that she is the most powerful witch of them all? This supernatural tale will take you on a journey of love so strong, you'll be longing for a love like this for yourself.
About the Author
Although this is my first children's book, I've been writing songs, poems, scripts, plays, radio commercials and other materials most of my life, so this is a big part of my life. Other books available currently for 3-6 year olds titled Precious The Sweet Pit Bull and Precious And Her Friends.