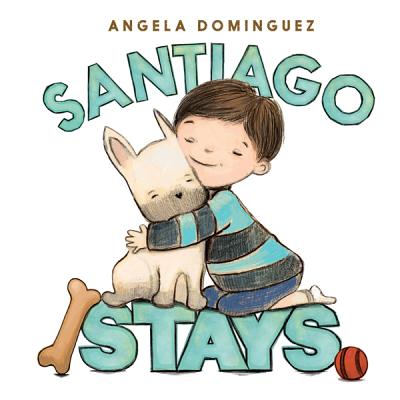 Santiago Stays (Hardcover)
Abrams Appleseed, 9781419708213, 32pp.
Publication Date: September 3, 2013
Description
Santiago stays, not even a hamburger can lure this French bulldog away from his post, much to the disappointment of the little boy trying to engage him. When the boy's frustration wakes the baby the reader realises whom it was that Santiago was guarding. This familiar theme paired with the stubborn French bulldog makes for a charming tale.
Advertisement