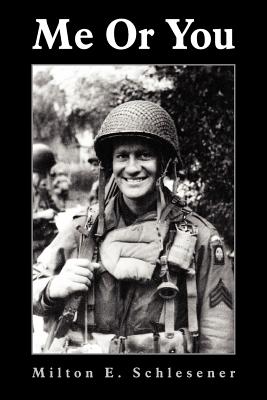 Me or You (Paperback)
Authorhouse, 9781420841909, 103pp.
Publication Date: October 4, 2005
* Individual store prices may vary.
Description
A train came through our lines just below us. There were some demolition people from Regimental Headquarters Company who blew out a section of the outer rail. When the next train tried to come through, it derailed at the blown out track. This caused a lot of machine gun fire from that train, but they were firing blindly for we had not given ourselves away by firing back. When daylight came, it also was foggy. A lot of the people were wandering around the countryside. Most of them were German army women. All were dressed alike. The blouses were dark orange color and the skirts were brown. They were a sorry looking lot, sullen, tired and unhappy.