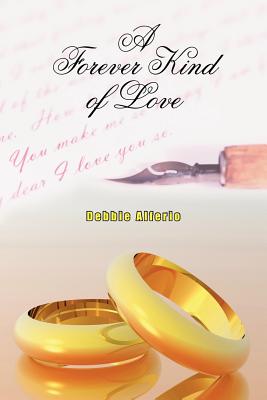 A Forever Kind of Love
Paperback

* Individual store prices may vary.
Description
After dating for five years, Dana Walker is more than ready to settle down with her boyfriend, Eddie Williams. But Eddie's startling confession leaves her alone, causing her to distrust men in general and decide she's better off without anyone in her life. She soon finds out, however, that someone has been watching her from a far. Handsome, young Mitch Tarrington is taken by Dana's beauty instantly, but not feeling she could ever be interested in someone like himself, he tries hard to deny his attraction to her. However, fate has other ideas for the two, and a chance meeting finds them falling in love at first sight. Soon Mitch and Dana are planning their wedding, but will a major misunderstanding fueled by desire and jealousy keep the nuptials from ever taking place? First in the 'Forever Love' series, follow this heartwarming and humorous journey full of surprises as Mitch and Dana search for "A Forever Kind of Love.
Authorhouse, 9781420851236, 481pp.
Publication Date: May 26, 2005