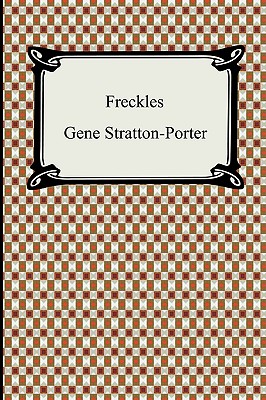 Freckles (Paperback)
Digireads.com, 9781420931488, 132pp.
Publication Date: January 1, 2008
Description
Set in the Limberlost Swamp area of Indiana, "Freckles" is American writer and naturalist Gene Stratton-Porter's 1904 novel about a one-handed adult orphan who takes a job guarding timber in the swamp. While there, he becomes enchanted by the beauty of the wildlife in the swamp and of a nameless young woman that he meets there, whom we know only as 'The Swamp Angel'. Our main character, whom we know only as 'Freckles' is challenged by the mystery of his past and parentage. While he is loved and admired by all he meets, he feels unworthy of Angel's love and must struggle to overcome this feeling of lowliness.

Advertisement