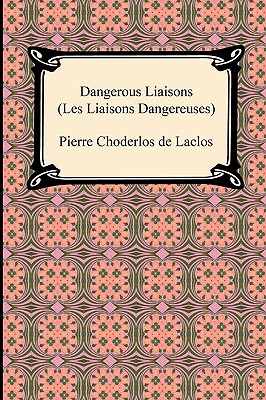 Dangerous Liaisons (Les Liaisons Dangereuses) (Paperback)
Digireads.com, 9781420937992, 238pp.
Publication Date: January 1, 2010
* Individual store prices may vary.
Description
Pierre Choderlos de Laclos produced "Les Liaisons Dangereuses" in an effort to "write a work which departed from the ordinary, which made a noise, and which would remain on this earth after his death." He did just that. First published in 1782 in four volumes, "Les Liaisons Dangereuses" was an immediate success, and has since inspired a large number of literary commentaries, plays, and films. The novel is an epistolary piece, written as letters between members of the French noble class. An egotistical battle for control ensues between the Marquise de Merteuil and the Vicomte de Valmont, with the promise of sexual gratification to the victor. The primary victims are Cecile, a na ve but pretty young girl, her admirer, the Chavelier Danceny, and Madame de Tourvel, a virtuous (and married) young woman. This scandalous web of sexual desire, intrigue, infidelity, the struggle for power, and the corruption of the French upper class is a masterpiece from one of the most subtle and skillful novelists of the 18th Century.