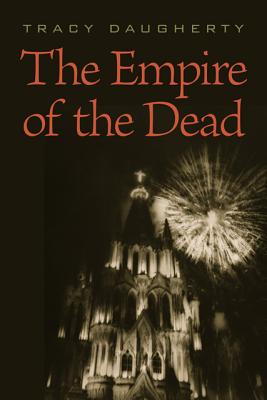 The Empire of the Dead (Paperback)
Johns Hopkins University Press, 9781421415802, 272pp.
Publication Date: October 29, 2014
Description
In the spare and deliberate stories in The Empire of the Dead, through situations both comic and bluntly melancholy, the future remains open for people--but at an indeterminate cost. Daily, characters weigh their indecision against the consequences of choice.
Through a series of five linked stories, we meet Bern, a New York City architect yearning for a return to "first principles"--the "initial euphoria, the falling-in-love" that led him to consider a life devoted to sheltering others. In his ministrations to colleagues and friends, his memories of magical building feats now in the past, he learns the limits and the expansiveness of joy and need.
In another tale, we meet a young painter in a Gulf Coast refinery town struggling to differentiate beauty from affliction. His sister's encounter with the singer Janis Joplin causes him to reconsider the nature of saintliness.
And in the novella "The Magnitudes," a planetarium director, grieving over the unexpected loss of his parents, must learn how much of the universe--both the real sky beyond his reach and the firmament cast upon the planetarium dome--he can control. Like the other characters in Tracy Daugherty's masterful collection, he moves through spaces at once sacred and spoiled, within cities, deserts, and other strange environments, reckoning, taking soundings, trying to find firm footing in the world.
About the Author
Tracy Daugherty is the author of five short story collections, four novels, a book of personal essays, and two biographies, Hiding Man: A Biography of Donald Barthelme and Just One Catch: A Biography of Joseph Heller. He has been a recipient of fellowships from the Guggenheim Foundation and the National Endowment for the Arts.
Advertisement