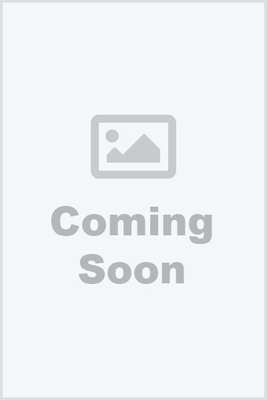 Hunter x Hunter, Vol. 29 (Paperback)
VIZ Media LLC, 9781421542614, 216pp.
Publication Date: January 1, 2013
Other Editions of This Title:
Paperback (4/5/2005)
Paperback (4/1/2014)
Paperback (5/7/2013)
Paperback (3/4/2008)
Paperback (9/4/2012)
Paperback (5/6/2008)
Paperback (12/3/2013)
Paperback (3/1/2011)
Paperback (9/2/2008)
* Individual store prices may vary.
Description
A young boy's adventurous journey to hunt down one of the most elusive Hunters in the world—his father!

Reads R to L (Japanese style) for T+ audiences.

Hunters are a special breed, dedicated to tracking down treasures, magical beasts, and even other people. But such pursuits require a license, and less than one in a hundred thousand can pass the grueling qualification exam. Those who do pass gain access to restricted areas, amazing stores of information, and the right to call themselves Hunters.

Memory

Have fused with his royal guards, the Chimera Ant King arises more powerful than ever, but with no memory of his past. Now all bets are off, as friends and foes alike scramble to deal with the immensely powerful King. When Gon realizes how much devastation the war with the Chimera Ants has caused, he spends all his Nen power on a final, desperate gambit. It may give him the strength he needs...but at what cost?
About the Author
Yoshihiro Togashi's manga career began in 1986 at the age of 20, when he won the coveted Osamu Tezuka Award for new manga artists. He debuted in the Japanese Weekly Shonen Jump magazine in 1989 with the romantic comedy Tende Shôwaru Cupid. From 1990 to 1994 he wrote and drew the hit manga YuYu Hakusho, which was followed by the dark comedy science-fiction series Level E and the adventure series Hunter x Hunter. In 1999 he married the manga artist Naoko Takeuchi.