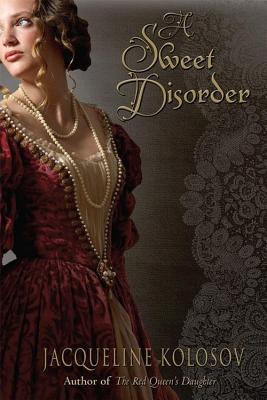 A Sweet Disorder (Hardcover)
Disney-Hyperion, 9781423112457, 432pp.
Publication Date: June 9, 2009
* Individual store prices may vary.
Summer 2009 Kids' List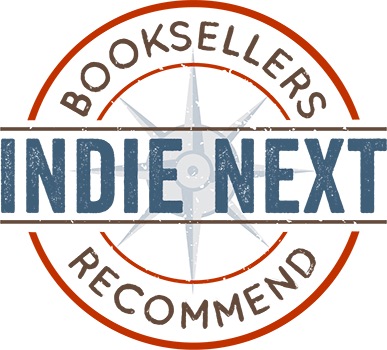 "Set in the sumptuous Elizabethan court, A Sweet Disorder tells the story of Miranda, who must learn how to navigate the back-stabbing politics of court and avoid the machinations of her guardian. As complex as some of the gowns Queen Elizabeth wore, this novel has a thread of romance and layers upon layers of description, plot, intrigue, and humor -- all woven together in a perfect confection."
— Liesl Freudenstein, The Boulder Book Store, Boulder, CO
View the List
Description

Sixteen-year old Miranda has no idea how much her life is going to change upon hearing the news of her father's death. Left with little dowry to offer, Miranda faces a broken engagement, and is sent to live with her father's cousin, the Count John Hardwood, and his wife whose primary goal is to take her to Court and marry her off to the insufferable Lord Seagrave for their own profit.
At Queen Elizabeth's court, Miranda soon learns that a large part of her survival will depend on her knowing who to trust. All the maidens at Court dream of being one of the Queen's ladies in waiting. When Miranda distinguishes herself from the rest with her exquisite sewing and embroidery skills, she gets the attention of the Queen, much to the anger and jealousy of the courtiers, ladies in waiting, and even a trusted "friend."
As Miranda begins to win the Queen's favor, she is given the ultimate test-to recreate Elizabeth's mother's (Ann Boleyn) coronation gown. Miranda knows this is her opportunity to escape the shackles of convention and get out of a marriage to Lord Seagrave and instead establish an independent life at Court as the Queen's seamstress. But how will she reunite with Henry Raleigh, the man to whom she was once promised, and has always loved?

With sophisticated writing, an eye for historically accurate detail, and a flair for suspense, Jacqueline Kolosov re-creates the intrigues of Elizabethan society with a vividness and immediacy that will make teen readers recall the pleasures and tensions of their own lives.
About the Author
Jacqueline Kolosov is the author of the 2007 YA novel The Red Queen's Daughter. She has also written a volume of poems for adults entitled "Vago," as well as books for younger readers, including "Grace from China." A professor of creative writing, Jacqueline lives in Texas, where she loves wandering in the canyons and along the playa lakes with her husband, her daughter Sophie, and their beloved Welsh corgi Edward.
or
Not Currently Available for Direct Purchase